Specialists in the art of paper engineering where three-dimensional forms are created from a two-dimensional page.
From conception to production, from pop-up books to movie scenery to innovative packaging, we have decades of experience in the advertising, publishing, and TV and film production industries (Disney, Kelloggs, the British Museum, Warner Bros, Adidas, Qatar Airlines). Whatever your 3D concept, we can help you design, develop and manufacture it.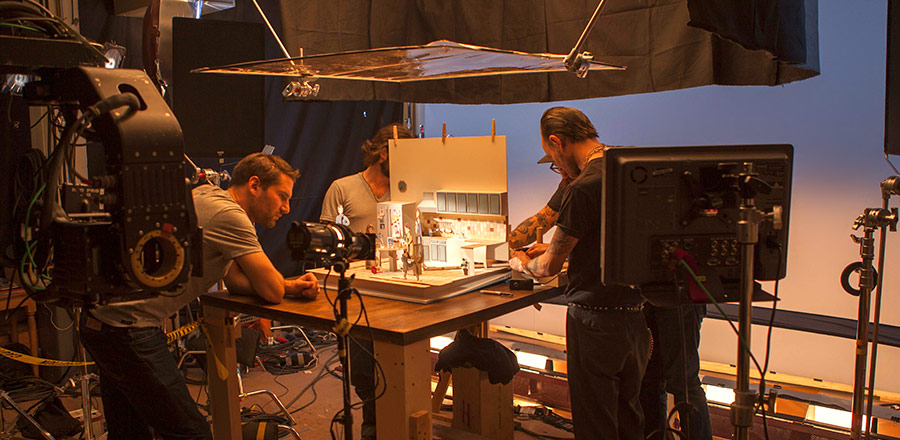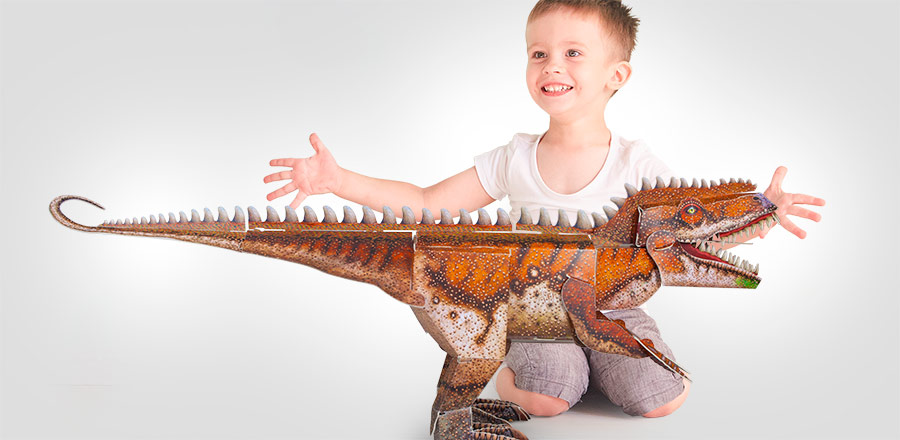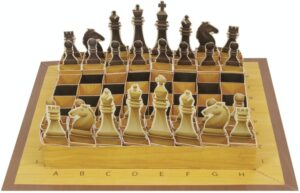 We love chess. So, with our expertise in producing innovative beautifully made pop-up books, we got thinking about whether we could make a pop-up set. The idea was to design a truly portable set that could fold flat and pop up in any game position – and here it is! You can truly play chess anywhere with this pop-up set. The 3D board structure means knocking pieces over is impossible – perfect for the train, car or bus… the ideal travel set!